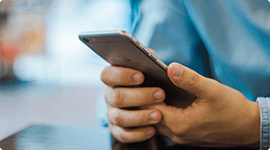 separate Wi-Fi network
Fivo Wi-Fi creates a separate Wi-Fi network to provide your customers with a Free Wi-Fi connection.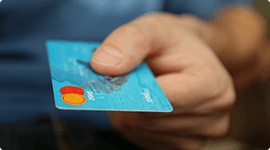 Credit Card Facility
Provide credit card facility for those wanting more usage.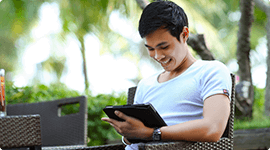 Stress free Network
Fivo keeps your customers separate from your corporate network, so no stress of your customers being on the same network as your POS, Security and EFTPOS.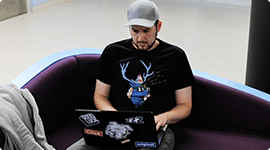 future marketing
Gain email addresses or run a survey of customers using the Wi-Fi for future marketing / advertising campaigns

Customize the log in page with your branding

Customize the log in page with your branding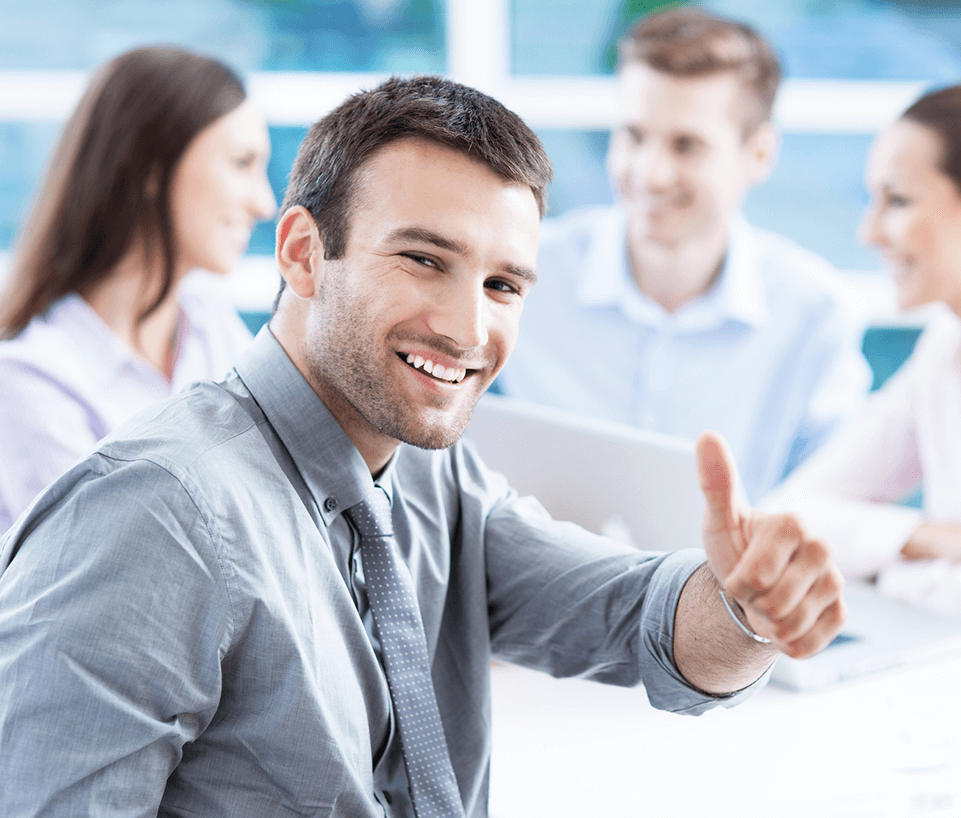 Why Choose Us
Why businesses all over New Zealand Choose us
We offer Public Wireless Internet Systems to cafés, Town Centres, Shopping Malls, Hotels & Motels, Backpackers, Hospitals, Airports etc.
We service and supply from Kaitaia to Bluff, making us popular with many customers including national chains.
We can offer a many options around free and paid Wi-Fi structured to suit your requirements
We develop our own software so have more flexibility in how we manage and provide the services.
Customizable & a range of options for you and your customers
Not restricted by overseas product offerings
We are also an ISP making us one of the few companies that allows you to bundle your Wi-fi management and Internet together.
"We were recommended Conbrio to install WIFI at SOUTHPOINT Shopping Mall. Conbrio provided exceptional service and a customised solution for the customers of SOUTHPOINT. Highly recommend the Conbrio team"
Belinda Sutton
Property Manager SOUTHPOINT Manukau
"We were recommended Conbrio to install WIFI at SOUTHPOINT Shopping Mall. Conbrio provided exceptional service and a customised solution for the customers of SOUTHPOINT. Highly recommend the Conbrio team"
Belinda Sutton
Property Manager SOUTHPOINT Manukau